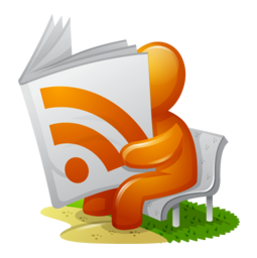 In 2007, the RSS Advisory Board published the RSS Best Practices Profile, our advice for how to produce RSS feeds that work best in the wide variety of feed readers, web browsers and other software that consumes feeds. The RSS specification is poorly written in several areas, leading to disagreement over the correct way to do things. We wanted to help programmers and web publishers avoid these hassles.
The programs tested as we drafted the profile were Bloglines, BottomFeeder 4.4, Feed Demon 2.5 (2.5.0.10), Google Reader, Microsoft Internet Explorer 7, Mozilla Firefox 2.0 (2.0.9), My Yahoo, NewsGator Online and Opera 9.
Since then, Google Reader and NewsGator Online shut down, Bloglines moved to a new software platform and FeedDemon is up to version 4.5. Web browsers all have significant upgrades and Google Chrome has sprung into existence.
I thought it was time to look at whether all of the profile's advice is appropriate with current feed reading software. As the first step, I posed this question today on the RSS-Public mailing list:
What software do you currently use to read RSS feeds?
For years, I read feeds primarily with Bloglines. I moved to Google Reader and when it was killed (sigh), I switched to Feedly after a few months where I didn't read feeds at all. For podcasts, I use Apple iTunes.